Jacinto Montú: "There are two options with a personal project: either you're 100% in or you give up"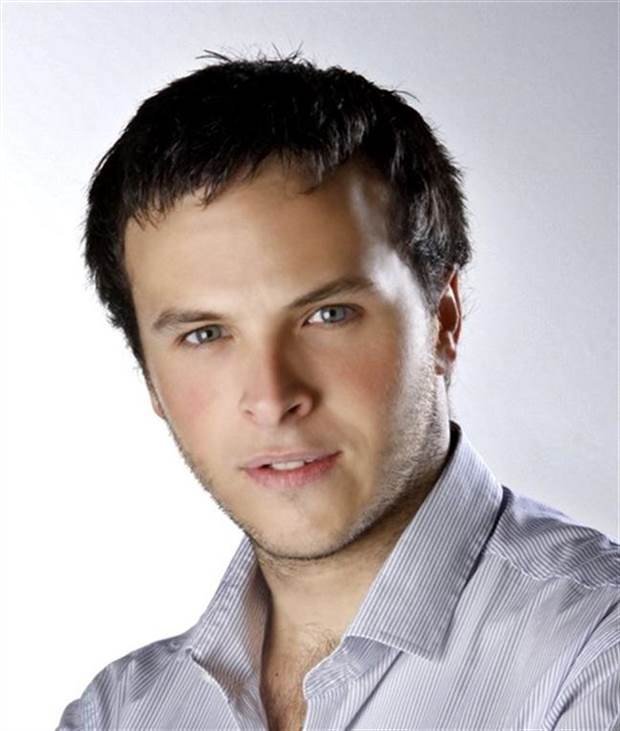 It all started when Jacinto Montú (33) saw his nieces fighting to play with a tablet at the beach. Their family thought the solution was giving each child a tablet, but it ended up just being three girls playing alone, each one on her own tablet.
That's where the idea for Explorers was born, a game that he created with his associate, Constanza Wulff that joins the world of applications with classic board games. For example, the game has a rule where a card that can be found in the box needs to be scanned by a tablet, the image then takes on a three-dimensional movement on the card.
Designed so that the participants have fun together, the game is a meeting point between two generations, children and adults."My family said I was crazy and that it was very risky", says Montu. In charge of a digital communications company and with a 4 year old daughter, he tried to be a part time entrepreneur. "It's impossible, it would take me two months to do something that should have taken me a week. There are two options with a personal project: either you're 100% in or you give up" he emphasizes.
The capital for the project was obtained through the BID (Interamerican Bank of Development) and the ANII (Uruguayan National Investigation and Innovation Agency). With the initial US$ 25,000 that was raised, Unicorn was able to begin production and the market test in Montevideo. They then expanded and received another $25,000. In a year and a half, 2,287 games have been sold. There are 18,000 games in production in Argentina and 7,000 in Uruguay. In order to build the company, Unicorn Toys & Games where the products come from, Montu used his frustrating experience studying two different degrees – two years of Economy at the UCA and two years of Psychology in his birthplace, Bahia Blanca – only to end up getting a degree in Public Relations at UCES.
"It all helps in the end. I needed to know about business to start the company. In order to develop the games, we looked to psychologists and psychopedagogues. They told us that the games should be much shorter, that the new generations can't pay attention as long", he says.
The creators track the behavior of the players, which tells them the peak hours of use: Sunday afternoons after lunch and Tuesdays at 5 in the afternoon. "Our explanation is that on Mondays, after the weekend, it's uncommon to invite classmates over to play. That's why Tuesday is the day with the highest usage", he explains.
Last year they won the Mediamorfosis award, a multiplatform outreach space, which gave them a trip to London to present their game. There they received various proposals to adapt the game for the United States, a market they hope to enter  long-term.
"I named the company Unicorn because my daughter likes unicorn, but when I looked it up on Google, I saw that they bring magic to the Earth", concluded the entrepreneur.
Profession:  licensed in Public Relations
Company: Unicorn Toys & Games
Age: 33 years
He created an intergenerational game that joins together the digital world with classic games.
Source: Sofía Diamante. (02/05/2016). Jacinto Montú: «Con un proyecto propio hay dos opciones: te la jugás y estás 100% o lo dejás». La Nación, Argentina.